Everyone Deserves To Feel Confident In Their Own Skin
---
Most people struggle with losing weight and building muscle. We make fitness supplements that use the right ingredients, at their scientifically proven doses, so that people can get more results from their exercise and nutrition, and achieve higher body confidence.
Why Choose Us?
---
It's simple… we use the RIGHT ingredients, at the RIGHT doses, that have been scientifically proven to produce REAL results.
Your health is your number one asset in life… why settle for industry-average supplements that use poor-choice ingredients with inadequate doses?
Have peace of mind with your supplementation by choosing UNALTERED.
Low Doses
Poor Ingredients
Fillers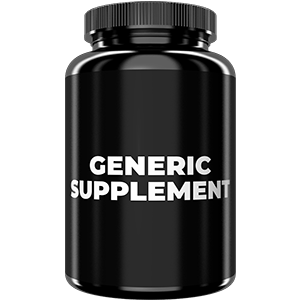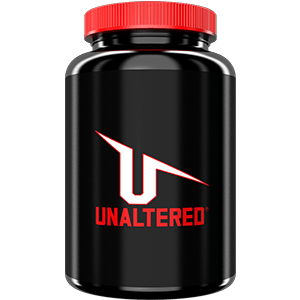 Scientifically Proven Doses
Research-Backed Ingredients
No Fillers
Meet The Founders
As pro natural athletes, we put a lot of consideration into what we put into our bodies.
Unfortunately, the majority of nutritional supplements on the market are filled with junk… most of them either have bad ingredients (no real scientific data to back them up), or extremely low doses of ingredients that are essentially useless…
This is why we created UNALTERED Athletics – to provide hardworking men and women like you with premium products that have the best ingredients, at their scientifically proven doses, so that you can get the most out of your hard work and consistency in and out of the gym, every single day, 356 days a year. Read our story…